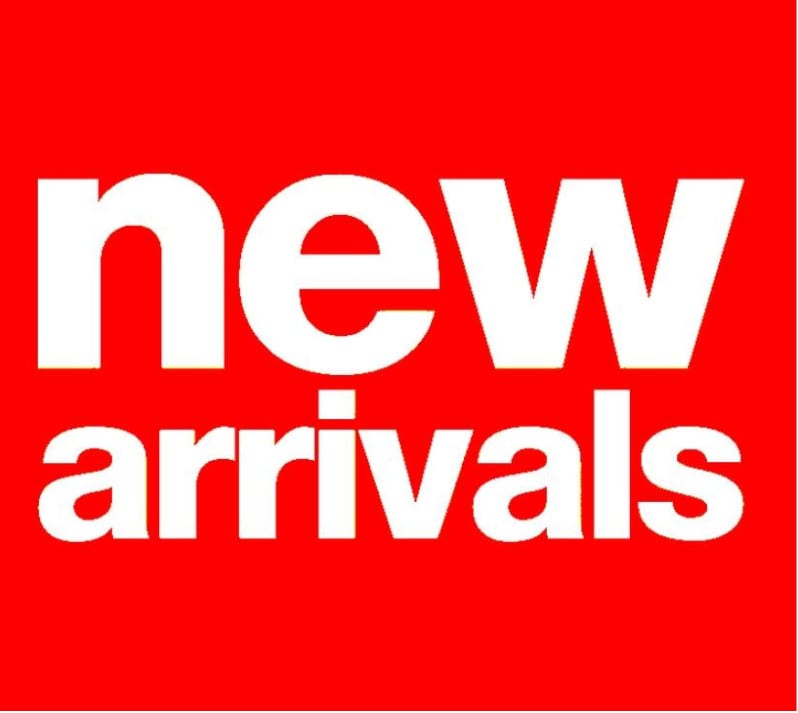 Come check us out for many more available choices!
Makers Mark
Private Select 
Whether you're after a smooth, full-flavored bourbon to sip neat or something to use in your favorite cocktail, Maker's Mark is a great place to start.
Ciroc Limited Edition
Summer Watermelon Vodka

Cîroc Summer Watermelon is a rich tasting spirit made with vodka five times distilled from fine French grapes, finished in a tailor-made copper pot still in Southern France. The vodka is masterfully infused with a distinctive blend of Summer Watermelon and other natural flavors, resulting in a taste experience that is lusciously different and elegantly smooth.

Widow Jane Aged 10 Years
Widow Jane

American Oak Aged
Widow Jane

Oak And Apple Wood Aged
Hand assembled in Brooklyn using the richest & rarest straight bourbons, only ever in 5 barrel batches, non-chill filtered & proofed with our own mineral water from the legendary Rosendale Mines of NY, we deliver a whiskey unique in its intensity & complexity.